Construction Road Mats, PE Bog Mats, Swamp Protection Ground Mats




HeSheng ground protection mats are perfect for allowing access to construction sites, creating walkways for pedestrians, cars, vans, JCB, cranes over both natural and synthetic turf. Also they are ideal for ground protection over bog or wet areas or uneven surfaces. A superior alternative to plywood and steel, HeSheng Light duty ground mats will not warp, rot, crack, delaminate or absorb harmful chemicals. Made of a special HDPE and UHMWPE. Can be used for temporary flooring in various situations.
Advantages
HeSheng ground mats are durable, light weight, and strong. The mats are engineered to provide ground protection and access over soft surface and will provide a firm support base and traction for various activities.

These ground protection mats save heavy vehicles from getting stuck in mud, bog and marsh condition.

Creates an instant roadway over virtually any type of terrain (muddy, bog, marshy, uneven or soft terrain).

Superior alternative to plywood and fiberglass -will not warp, rot, crack or wear out.

Save times & labor getting vehicles and equipment traversed over difficult terrain.

Avoid potential injuries to workers incurred while dislodging vehicles & equipment from excessive wear and damage due to operating on unstable ground conditions.

Easily handled and laid by two men-no need for expensive crane wagons

Convenient to use unlike steel and plywood which requires more manpower, rots, rusts.

Highest abrasion resistance of any polymer, 6 times more wear resistant than steel

Anti-Weather & Anti-Aging

Self-lubricating, Very low coefficient of friction

Excellent chemical & corrosion resistant

superior impact resistant, Noise- absorption, Vibration-absorption

Temperature range: -2600C ~ +800C; Very

high

resistance to cold, doesn't become fragile even under -1800C

High tensile Strength

Non-Toxic and smell

UV resistance

Flame Retardant; Relatively low in water absorption

Excellent electrical properties

Good performance in resisting environment stress crack, 200 times of ordinary PE

No adhesion

Light weight and easier to handle and fix

Cost efficient; Resulting in low energy consumption

Does not rot, split or crack; 100% recyclable

Great liner material for industrial material handling applications

Easy Reprocessed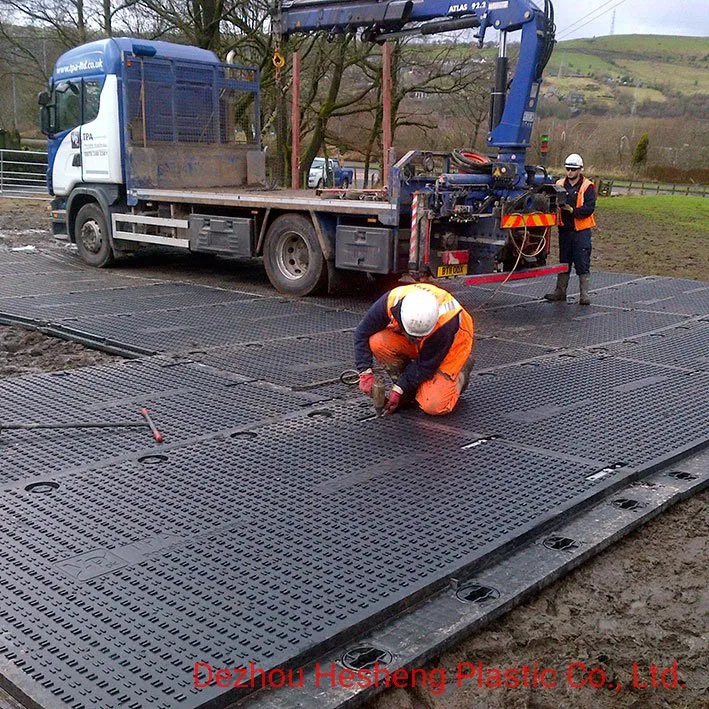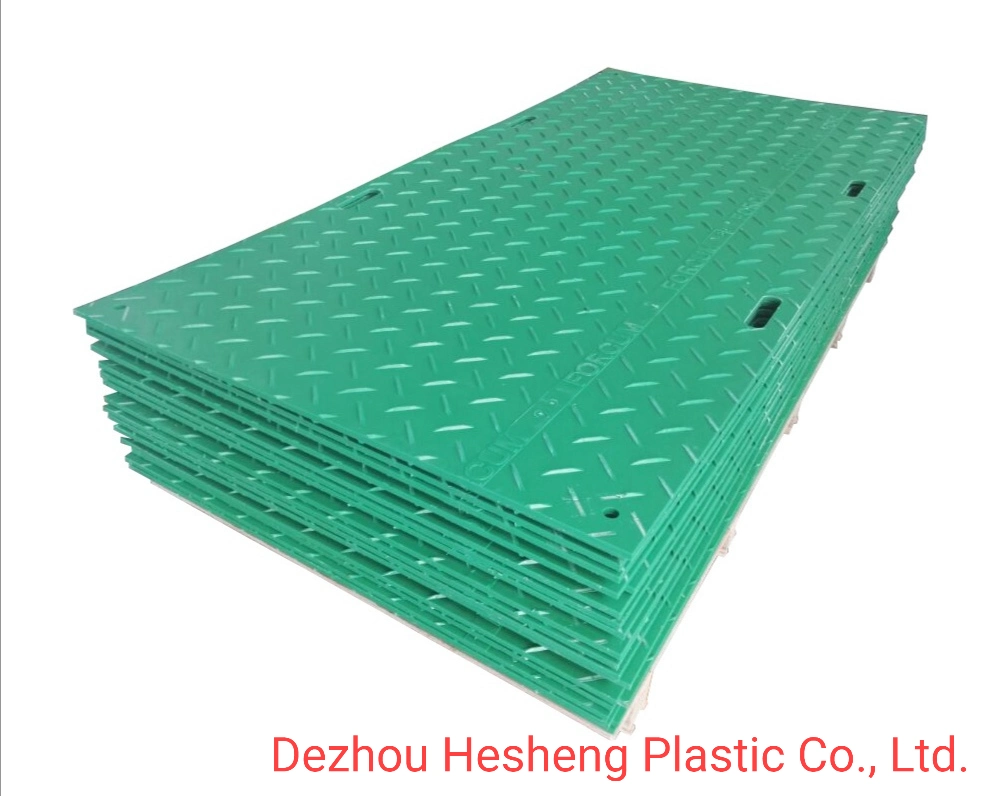 About Us
The HeSheng Story

Our story began in 2004. Back then the company founder Mr. Li was a salesman of UHMWPE-BOARD and PP BOARD for a private owner of a factory.

Today, we are priviliged to connect tens of thousands of clients from China to the globe. (like Japan, Singapore, Russia, USA, etc)

Our Products

We serve a wide range of products including UHMWPE-BOARD, PA BOARD, PVC BOARD and HDPE BOARD. All the products mentioned above are widely used in transportation, packaging, paper making, bin liners, port machinery, etc. It is our goal for all of the products to be grown under the highest standard of quality, using ethical sourcing practicies.

HeSheng Mission:

OUR MISSION: To serve the customer heart and soul.

Everything we do is about you. From the executive who will solve any of the promblems of yours instantly, to workers who work tirelessly to make sure you get the products in time. We strive to remain loyal to high-quality and your trust. We believe that step by step we can make a difference!

Certificates

Quality Management System Certificate issued by Beijing standard certification center.

Environment Management System Certificate issued by Beijing standard certification center.