portable event flooring weather proof temporary road mats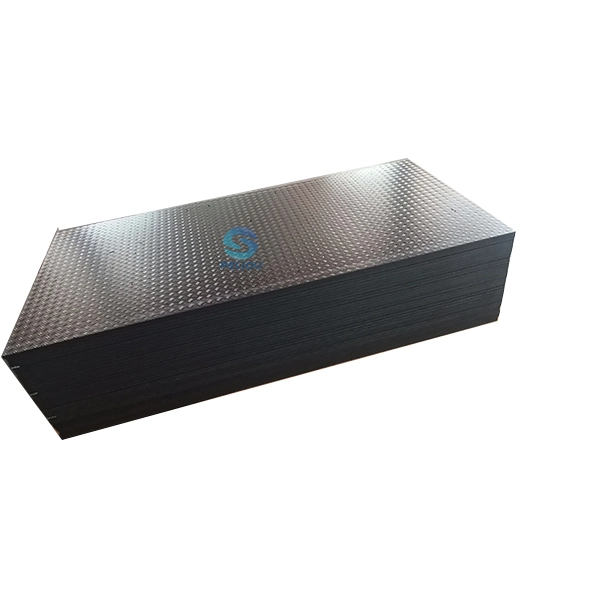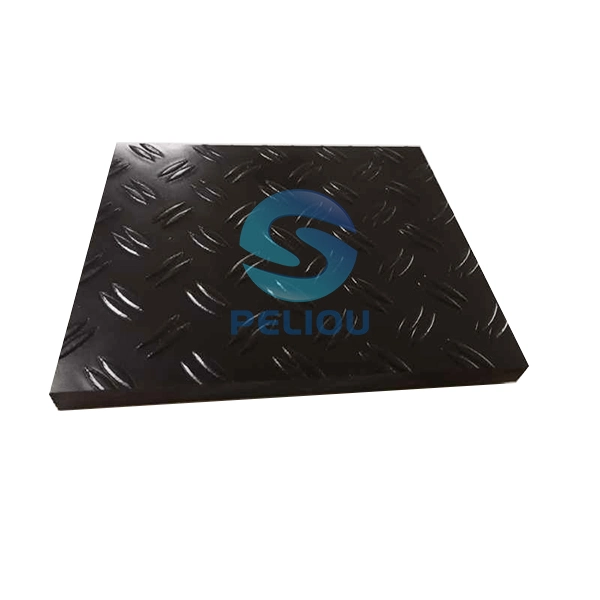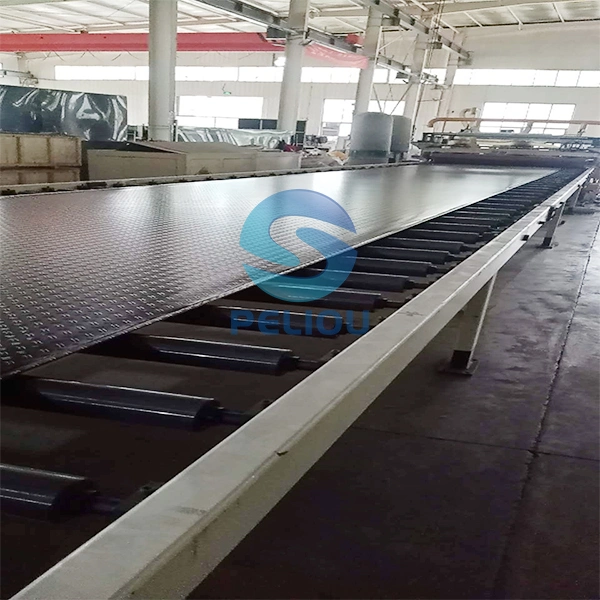 HDPE ground mats both protect your expensive turf and provide accesss and traction over mud, sand, snow and other difficult surfaces. HDPE ground mats may be used to create temporary roadways for all types of vehicles and equipment or large work pads for drilling, administrative compounds, bone yards, temporary flooring, and other industrial application .
HDPE ground mat is durable, lightweight, and extremely strong. The mats are engineered to
provide ground protection and access over soft surfaces and will provide a firm support base and
traction for numerous activities.

HDPE ground mats are used in a broad variety of applications, such as construction sites, golf courses,
utilities, landscaping, tree care, cemeteries, drilling etc. And they are great to save heavy vehicles from
getting stucked in mud.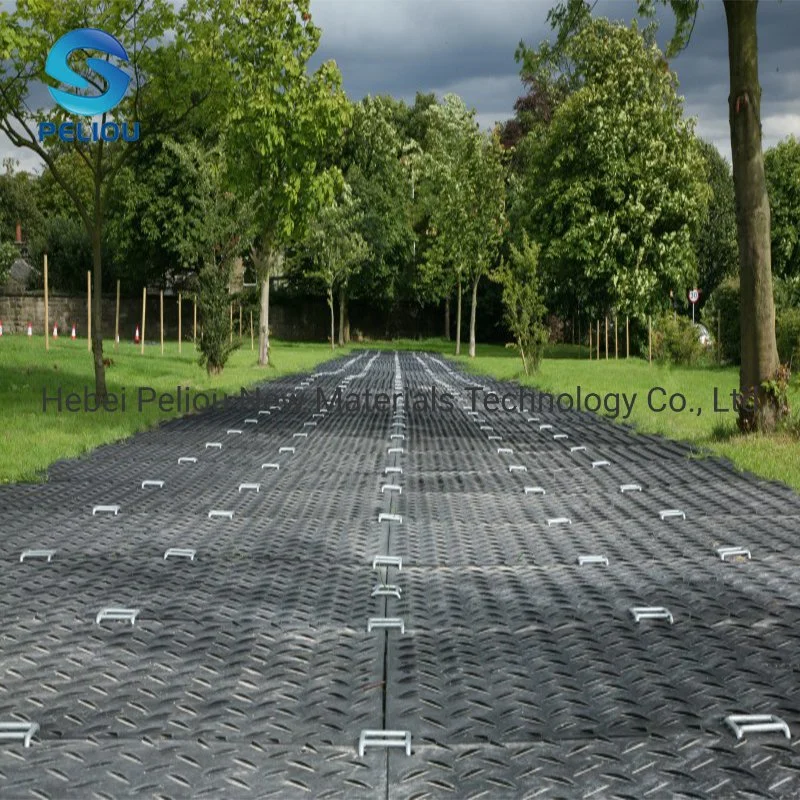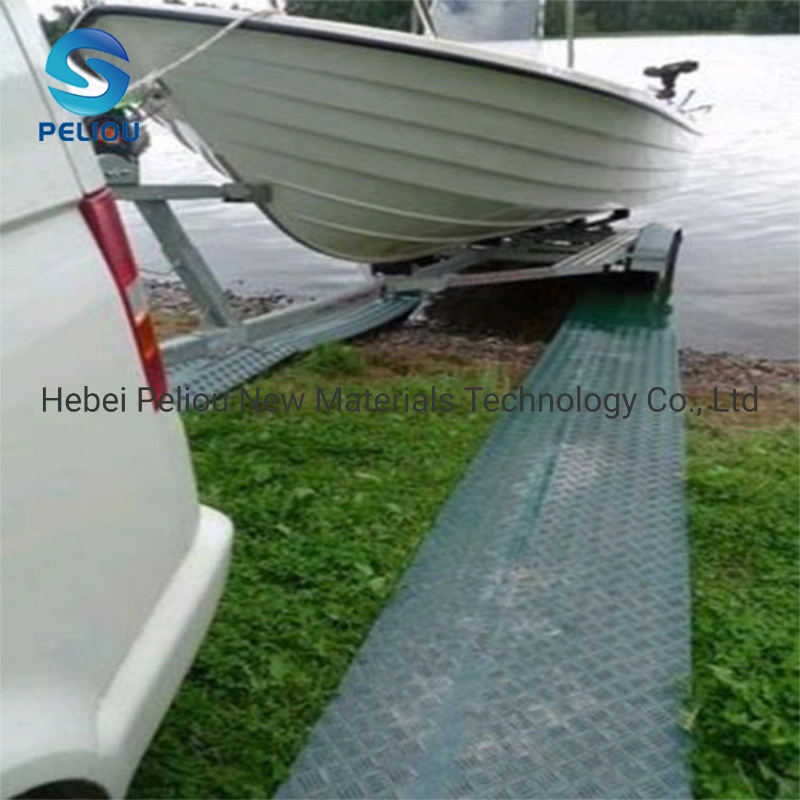 Size for HDPE Ground mats :
Material: High density polyethylene
- Size available
1220*2440mm(4'*8')
910*2440mm(3'*8')
610*2440mm(2'*8')
910*1830mm(3'*6')
610*1830mm(2'*6')
610*1220mm(2'*4')
1100*2440mm
1100*2900mm
1000*2440mm
1000*2900mm
- Thickness: 12.7mm, 15mm, 18mm, 20mm
- Cleat height: 7mm
- Color: Black/Dark Green (other colors available)
Pattern both sides OR smooth on one side.
Various sizes and thickness can be offered to suit your need.
WHY CHOOSE US